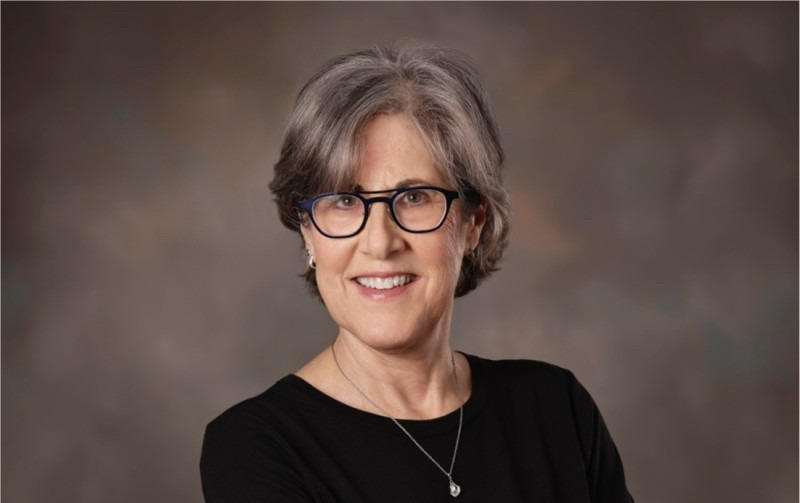 Almaden Names Ellen Gordon VP, Head of Business Development
DALLAS (June 2023) – Almaden Genomics has named Ellen Gordon as VP, Head of Business Development. Gordon has worked for more than two decades on behalf of pharmaceutical and biotech companies to deliver insights and much-needed solutions, perfectly suiting her to help Almaden partner with clients and labs to accelerate genomic research and discovery through streamlined bioinformatics.
"Ellen has spent her career working with clients to analyze data and answer key business questions across the product life cycle, focusing on drug-target and biomarker discovery as well as early-stage development," said David Gascogine, Chief Executive Officer of Almaden Genomics. "Her experience supporting the swift development of novel medicines makes her ideal for helping our clients leverage g.nome to accelerate drug discovery."
Prior to joining Almaden, Gordon was Vice President of Global Accounts at BrightInsight, a platform for biopharma and medtech regulated digital health solutions. She has also served in the biopharmaceutical space as Digital Ventures Lead for Memorial Sloan Kettering Cancer Center, Executive Director of Business Development for GNS Healthcare, Vice President of Business Development for Genuity Science, and Vice President of AlphaImpactRx. She holds a bachelor's from Brandeis University, a master's from Georgetown University, and a Ph.D. in Political Science from the University of Michigan.
Dramatically accelerating bioinformatic development from months to mere hours, g.nome™ is a cloud-native data analysis platform from Almaden that enables pipeline iteration by scientists of all skill levels. From promising drug development, diagnosis of genetic disease, and the realization of personalized medicine, g.nome helps speed discovery in genomic research. It leverages an advanced visual drag-and-drop workflow builder and curated library of open-source tools, enabling users to have confidence in their results, get to market faster and scale profitably.
Launched in 2022, Almaden Genomics is the latest in a series of spinoffs by Catalyze Dallas to speed time-to-market for technology harvested from the Fortune 100. Catalyze launches scalable companies that accelerate commercialization of intellectual property sourced from the world's most innovative global corporations, unleashing the full value and potential of their investments in technology.
About Almaden Genomics
Almaden Genomics is accelerating genomic discovery with g.nome™, a cloud-native platform designed to streamline genomic workflows. Brought to market by a team of bioinformaticians, engineers and industry professionals, g.nome accelerates genomic discovery through automation and optimization of the research process. With g.nome, teams spend less time and money developing infrastructure, iterating workflows and managing compute costs, and more time making scientific breakthroughs. Formerly part of IBM Research, Almaden Genomics became a new standalone company under Catalyze Dallas' ownership in 2022. For more information, visit www.almaden.io
Featured on:
Dallas Business Journal