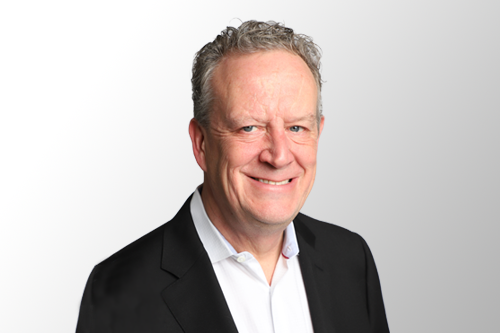 David Gascoigne
Chief Executive Officer
David is a life sciences veteran with three decades of leadership experience building businesses and teams to rapidly scale from initial launch to annual revenues of $300M. David graduated from Sheffield University in the UK with an advanced degree in Applied Statistics.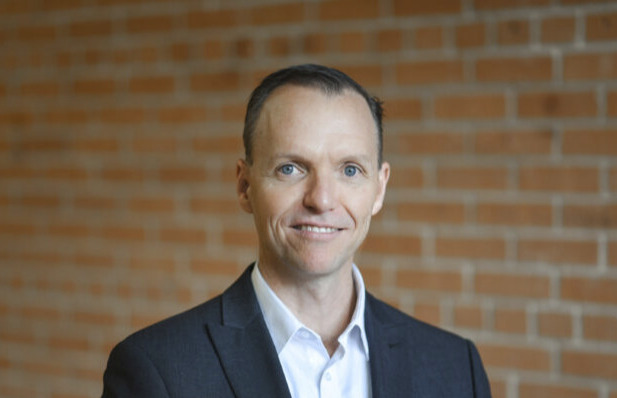 James Bendle
Chief Financial Officer
James Bendle is a versatile finance professional with experience in pre-IPO and large companies. Bendle has led teams in Finance, Investment, Pricing, Treasury, FP&A, M&A analysis, and Reporting functions for companies from startup to Fortune 50. His specialties include FP&A, business planning, modeling, investments, partnerships and scaling operations and systems.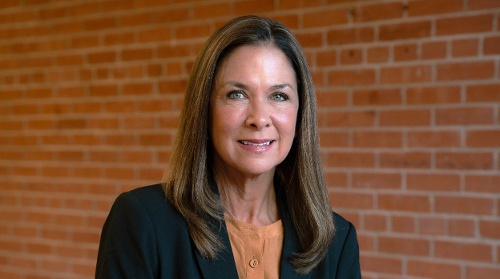 Tricia D'Cruz
Executive Chairperson
Tricia D'Cruz is an experienced senior executive, strategy consultant, and entrepreneur. For more than three decades, she has been a leader in growing high-tech companies. Ms. D'Cruz has the distinction of success at both large multi-national public companies and early-stage startup ventures, with extensive experience in mergers and acquisitions.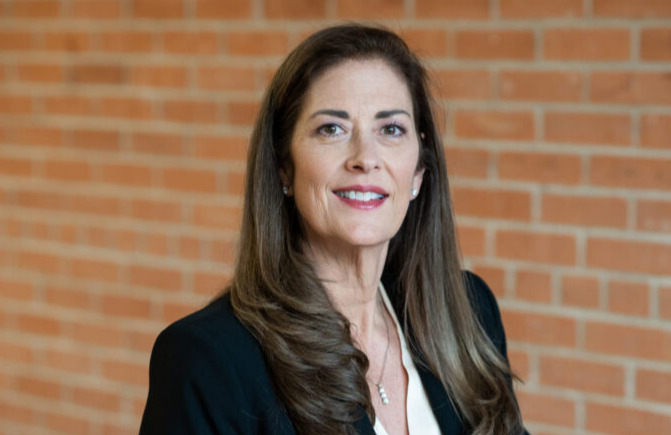 Michele Hodde
Chief Marketing Officer
Michele Hodde is an entrepreneurial-minded marketing executive who drives top- and bottom-line results by creating and executing winning strategies and building great products, companies, and teams from start-ups to global enterprises. Specialties include identifying unrealized market opportunities, positioning and segmentation, and implementing processes and systems for growth.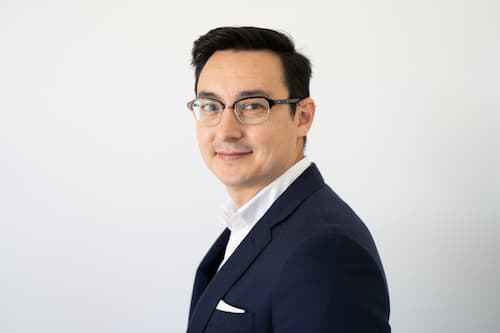 Mark Kunitomi, Ph.D
Chief Scientific Officer
Mark Kunitomi was a post-doctoral fellow at UC San Francisco with a background in genomics, bioinformatics and microbiology. He has a Ph.D. in Biochemistry & Molecular Biology from the University of California, San Francisco.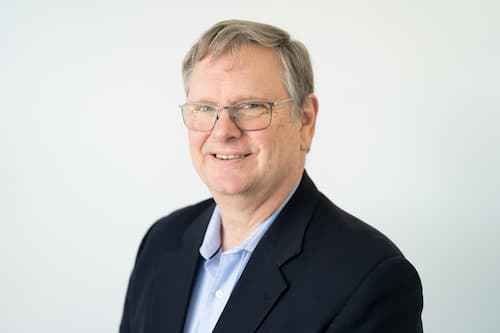 David Chambliss, Ph.D
Chief Technology Officer
David Chambliss brings deep technical expertise with a background in application of cloud-based tools to bacterial genomics & metagenomic analysis. He has a Ph.D. in Applied Physics from Cornell University.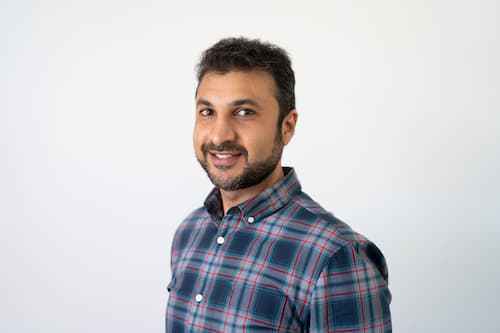 Farhan Quraishi
Director of Business Development
Farhan Quraishi has nearly 15 years of experience driving customer success in the healthcare and life sciences industries. His expertise is in building strong customer relationships which deliver strategic value through data driven solutions. He has a Bachelor of Science degree from the University of Wisconsin-Madison in Microbiology and Genetics.