Come Join Our Team
Do you want to join a diverse team looking to help save lives? (We know the answer is, 'um… YES!?') We're more than just a software company and more than just genomic focused. Our goal is to help pharma develop therapies faster, help public health identify disease variants sooner, and help geneticists accelerate life-changing science - you know, capital-G-'Good' in the world. We come from all walks of life, creeds and backgrounds, and we value diverse inputs as we strive to hit this lofty goal.
We're not just engineers, scientists, and software folk – we're cyclists, kayakers, foodies, divers, musicians, pet-lovers, sports fans and film nerds. We firmly believe that to be a strong team, we need caring and compassionate individuals in order to stay true to our mission. We make sure your voice will always be heard, your opinions respected, and who you are authentically matters.
To that end, we strive to keep our interview panels diverse and ensure that "not a culture fit" isn't code for "isn't like us" as we reach out to traditionally untapped talent that we know others ignore. Our leadership team reflects that diversity, and we are clear, through words and actions, about what is acceptable in our people-first company culture.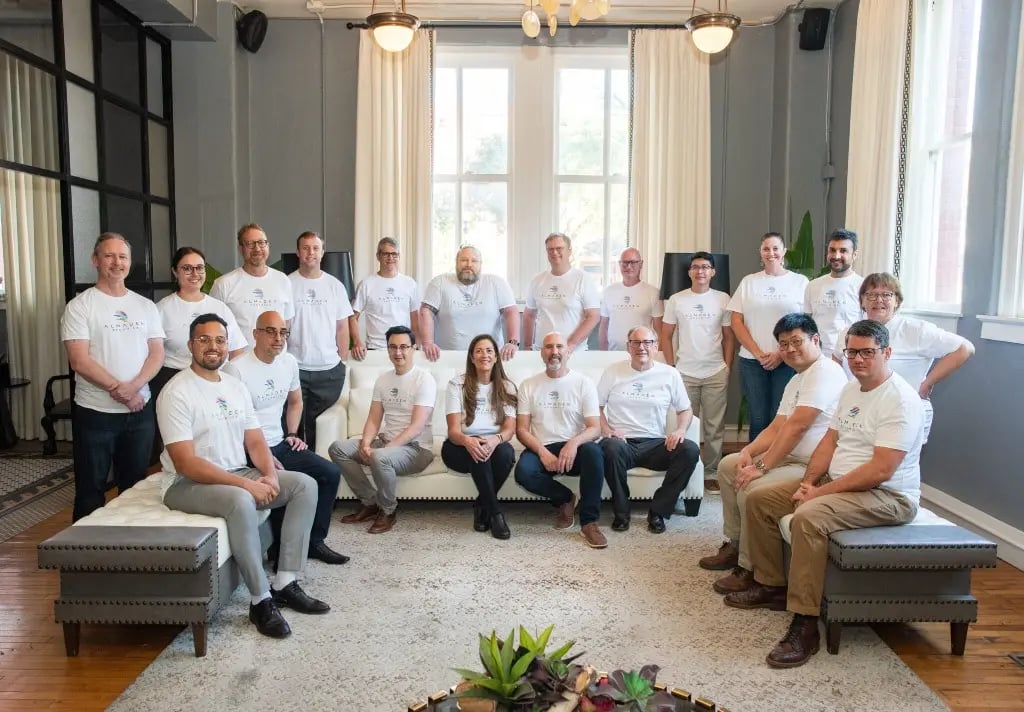 If you are looking for your next challenge, value a culture of respect and empathy, and just want to do some good in the world – you're in luck, we're looking to build ourselves bigger and better. We are hiring for a variety of positions across the company as we rapidly grow.
Our core values.
Do it with integrity
Be bold
Bring passion
Be respectful
Show humility
Take ownership
Have fun
We are hiring for positions in all departments:
Sales & Business Development
Bioinformaticians
Front & Back-End Developers
Product Architects
Quality Assurance
Testing
UI/UX Designers
Product Marketing
& More!
COME JOIN THE TEAM