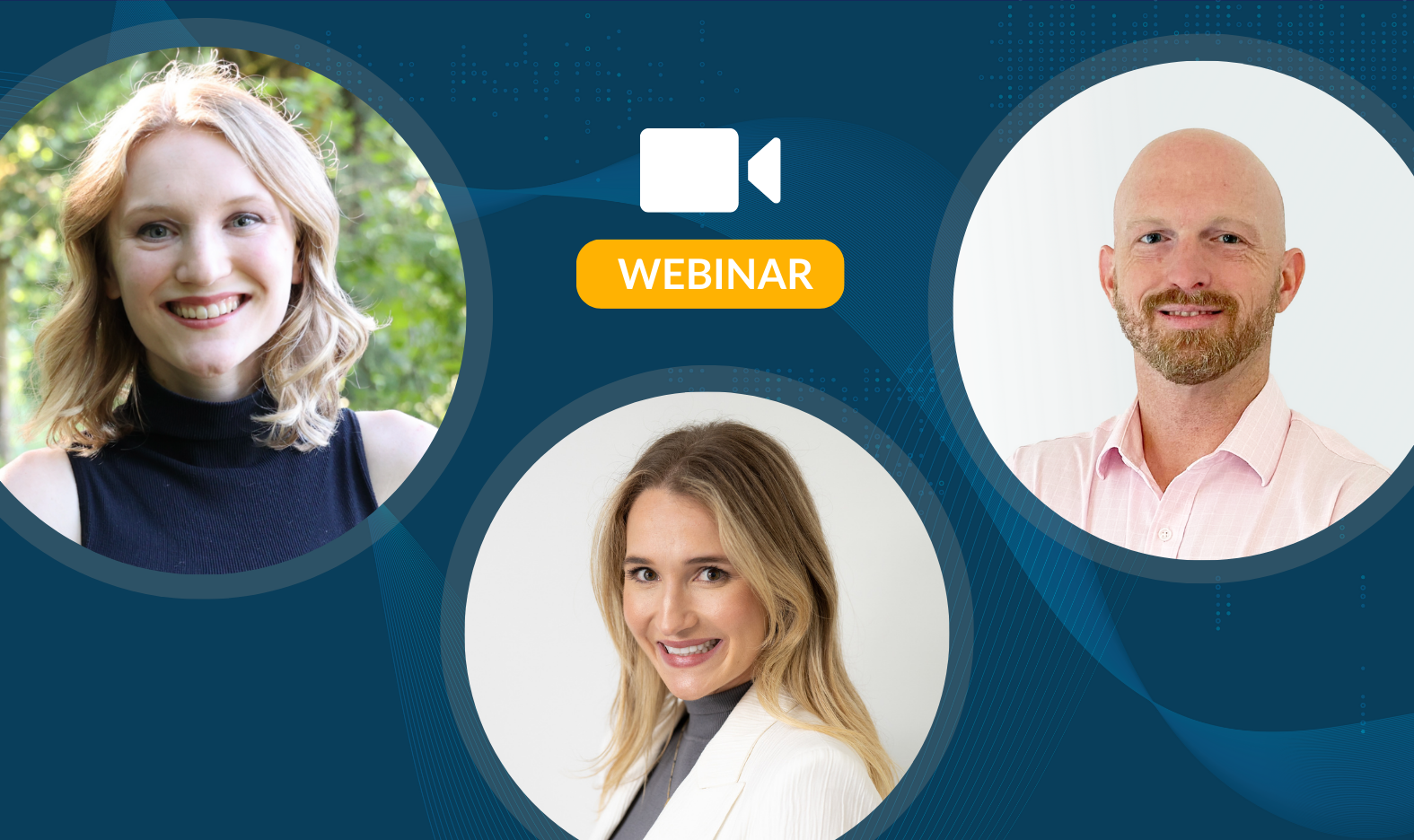 WEBINAR: Single-Cell Mastery: Drug Discovery Data Analysis with g.nome™
November 9, 2023
In the dynamic landscape of drug discovery and therapeutic development, single-cell analysis has emerged as a game-changer, offering unprecedented insights into cellular heterogeneity and paving the way for breakthroughs in precision medicine.

In this fireside chat, we embark on a transformative journey into the world of single-cell discovery and learn how g.nome™ can simplify the complexities of single-cell data analysis, empowering you to unlock the full potential of this revolutionary approach. Whether you're considering integrating single-cell techniques or optimizing your current workflows, this fireside chat will equip you with the tools and knowledge to drive innovation and success in your life science research.

Key webinar highlights:

The Significance of Single-Cell Analysis: Explore why single-cell techniques are pivotal in drug discovery, enabling the identification of rare cell populations and the discovery of actionable biomarkers.


Challenges in Single-Cell Data Analysis: Gain insights into the complexities of single-cell data, including quality control, data integration, and the extraction of biologically meaningful information.


Cloud Solutions for Single-Cell Data Analysis: Discover how to simplify the single-cell data analysis process.
Moderator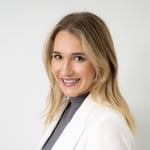 Hannah Schuyler
Director of Business Development
Almaden Genomics
Hannah Schuyler graduated from The University of Texas and spent the beginning of her career focused on using digital analytics to inform a marketing strategy for pharmaceutical, biotech, and medical device clients. She has spent the last few years working with clients to help them identify data analysis solutions for NGS and genomic data.
Speakers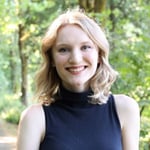 Nora Kearns
Bioinformatics Engineer
Almaden Genomics
Nora Kearns is a bioinformatician with a specific interest in engineering methods, both biological and computational, which accelerate the research and discovery process. She began her career as a bioinformatician in the cell therapy industry, building pipelines to process data from high-throughput design assays in immune cells. Since joining Almaden she has focused on developing automated workflows for analysis of Single Cell RNAseq data on g.nome. Nora completed her master's in Bioinformatics and Genomics at the University of Oregon where she worked in a molecular engineering lab focused on developing high-throughput assays for protein characterization.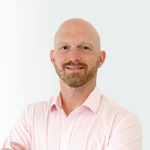 Kit Fuhrman, Ph.D.
Senior Director of Product Development
Almaden Genomics
Kit Fuhrman is an experienced product manager in the biotech industry. Dr. Fuhrman has built impactful products ranging from NGS sequencing reagents for translational scientists to spatial biology platforms for pioneering researchers. He has a doctorate from the University of Florida in Immunology, studying the role of regulatory T cells in type-1 diabetes, and a master's degree from the University of Central Florida, studying HIV entry inhibitors.