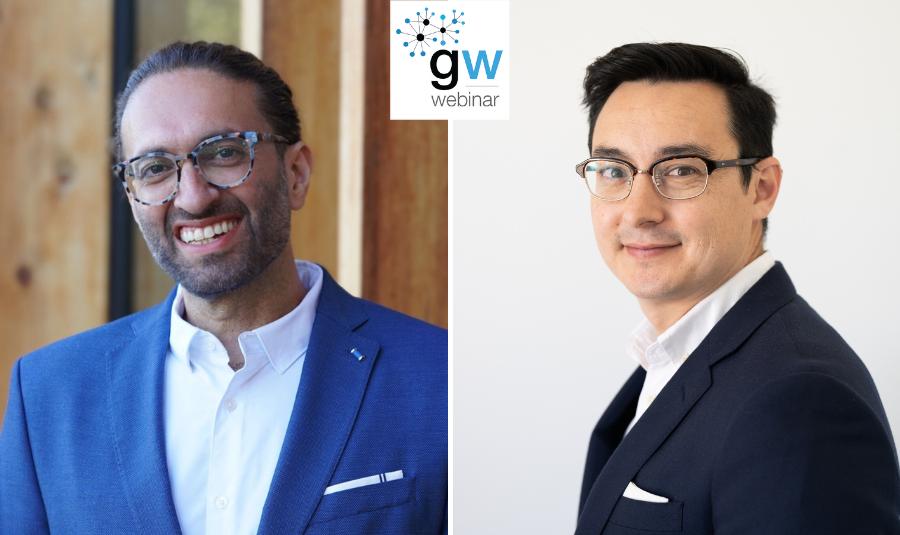 WEBINAR: Imputation Strategies & Techniques to Analyze Complex Traits
This webinar delves into the various techniques used for imputation and analysis of complex traits in genetic research. Expert speakers describe imputation methods for filling in missing genotype data, including phasing and imputation using reference panels, and guide attendees on how to optimize imputation workflows. The speakers also explore different complex trait analysis methods designed to support rapid genetic analysis and hypothesis-testing by researchers, regardless of programming experience or technical background.
Address research roadblocks. Complex traits are traits that are influenced by multiple genetic factors, making it difficult to study them using conventional methods.
Do more with less. Imputation is a statistical method that enables researchers to fill in missing data in genotype datasets, allowing for more comprehensive and accurate analysis of complex traits.
Test different imputation strategies. There are several imputation strategies and test methods available. We will highlight a few.
Validate imputed data. It is important to validate the imputed data to ensure that it is of high quality and that the results of the analysis are reliable.
Speakers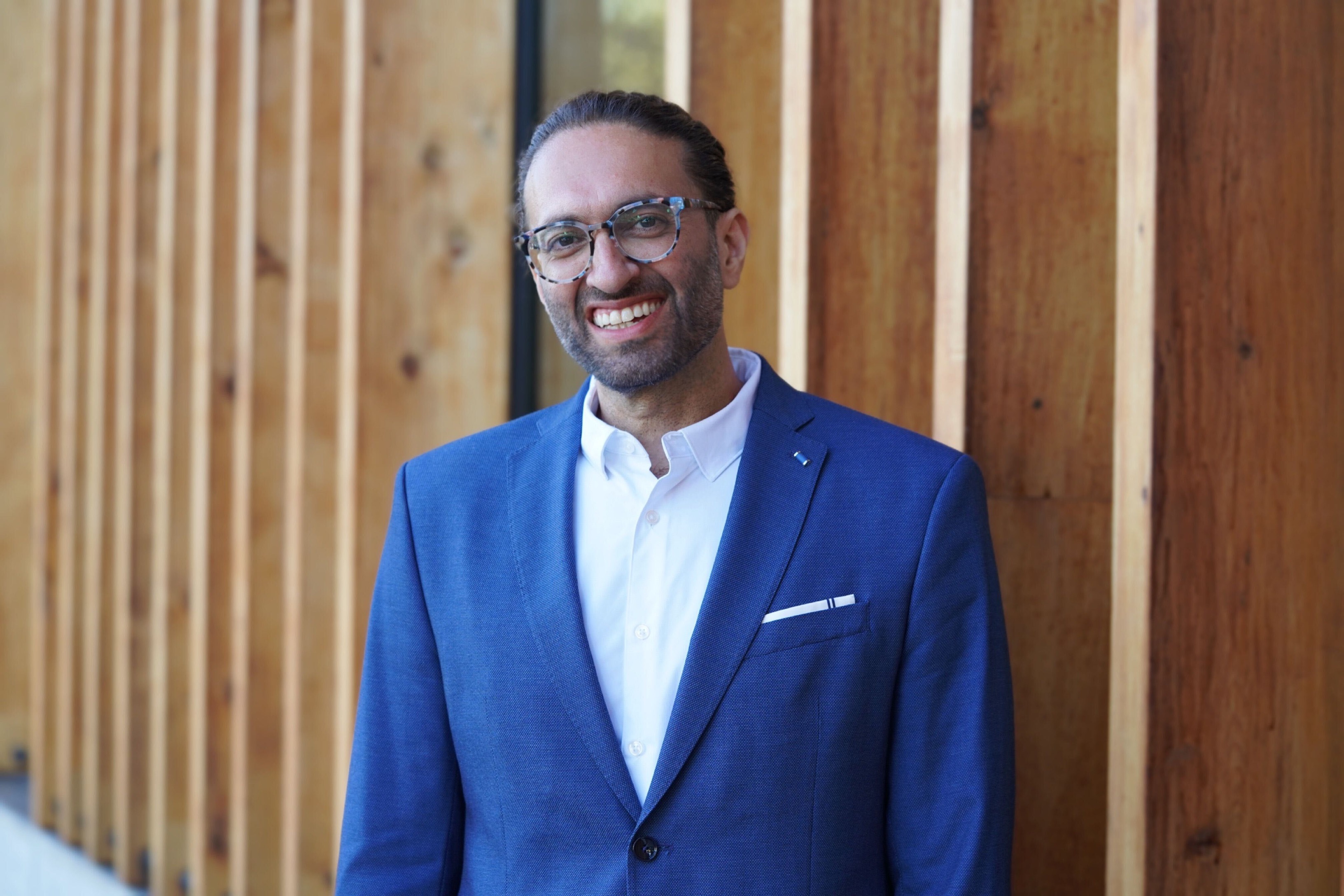 Puya Yazdi, MD
Chief Science Officer and Chief Medical Officer
SelfDecode
Puya Yazdi is the chief science officer and chief medical officer at SelfDecode. He is a physician-scientist with over 15 years of success in R&D, including over 7 years of executive experience. He received his undergraduate education at the University of California at Irvine, a medical doctorate from the University of Southern California, and he was a resident physician at Stanford University. He has successfully developed more than 10 precision medicine products. He has authored peer-reviewed publications, white papers, and lay publications and has overseen intellectual property acquisitions, clinical trials, and regulatory filings. His mission in life is to bring the power and promise of genomics and AI/ML to the masses and help transform healthcare in the 21st century.
Mark Kunitomi, PhD
Chief Scientific Officer and Co-Founder
Almaden Genomics
Mark Kunitomi is the chief scientific officer and co-founder of Almaden Genomics. With over a decade of experience in research and development, he brings a wealth of knowledge and expertise to the company. Kunitomi received his doctorate from University of California, San Francisco. He focuses on the development of cutting-edge software and algorithms for the analysis and interpretation of bioinformatic data. He is a recognized leader in the field, with numerous publications and patents to his name. At Almaden Genomics, Kunitomi leads a team of highly skilled scientists and engineers, working to bring innovative solutions to the market and advancing the field of genomics.