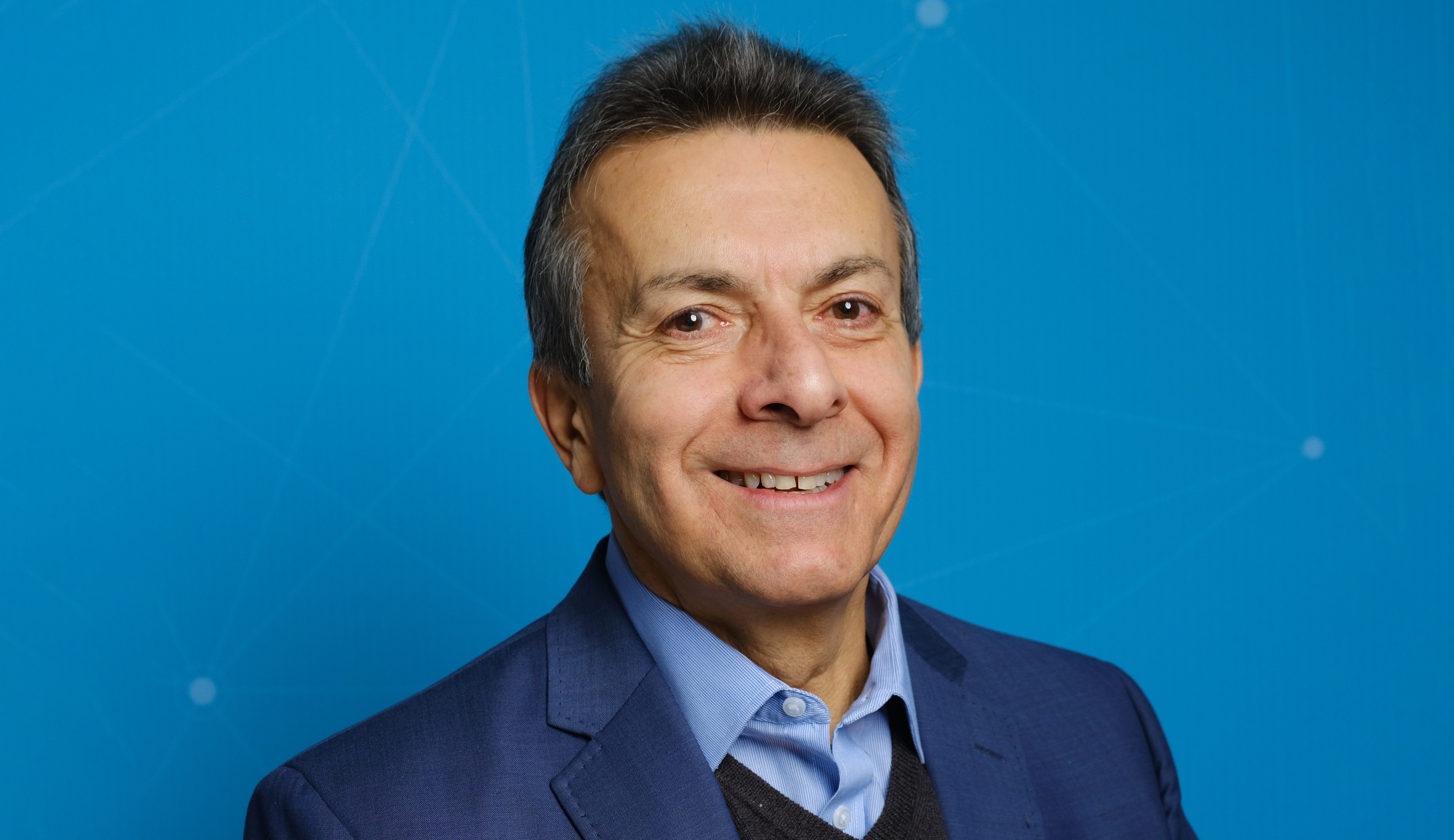 Samir Courdy
Samir Courdy is the Senior Vice President of Informatics for City of Hope Cancer Center. He is a proven leader in building enterprise scale software solutions for biotech and cancer centers, most notably POSEIDON, a next generation real world data and evidence RWD&E informatics insights platform for precision medicine research and discovery, which has been in use at City of Hope for more than three years.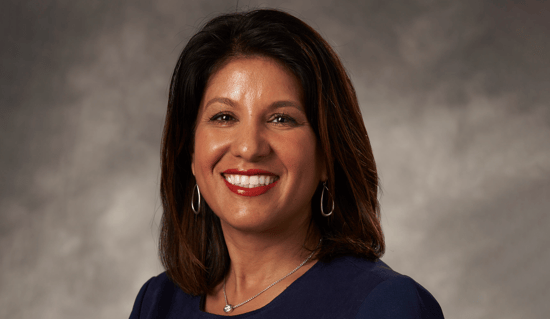 Rayna Herman
Rayna Herman is a Chief Commercial Officer with EVERSANA and specializes in commercializing rare, oncology and neuroscience biopharmaceutical productions. She previously built and sold Health Strategies Group, a firm that was the leading provider of market access insights for biopharma executives, and successfully positioned the company for sale to private equity.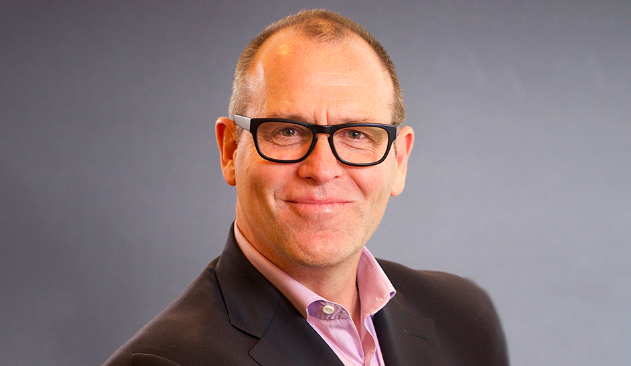 Graham Hughes, MD
Dr. Graham Hughes is a serial entrepreneur with over 30 years of digital healthcare and life sciences market experience in analytics and AI-powered solutions. His previous roles include President and Chief Operating Officer of Saykara; Chief Executive Officer of Sutherland Healthcare; Chief Medical Officer and Head of Innovation at SAS Analytics; and Vice President of Global Product Strategy at GE Healthcare.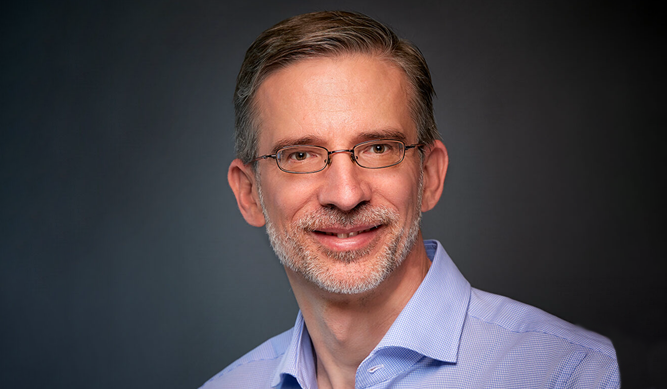 Adrian Lee, PhD
Dr. Adrian Lee is the Pittsburgh Foundation Chair and Director of the Institute for Precision Medicine, a joint effort by the University of Pittsburgh and UPMC to move biomedical research into personalized well-being and clinical care. He is also a Professor of Pharmacology & Chemical Biology and Human Genetics at the University of Pittsburgh and UPMC Hillman Cancer Center.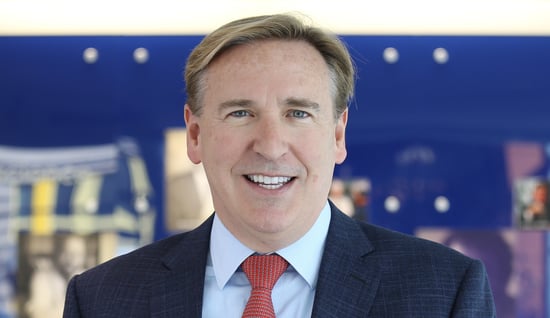 David Miller, PhD
Dr. David Miller is an accomplished global pharmaceutical executive and advisor with over 25 years of experience and is currently an Operating Partner at GHO Capital, a private equity firm specializing in health and life sciences. Prior to GHO Capital, he was Senior Vice President of Global Market Access at Biogen and held global roles at Elan and GlaxoSmithKline.